Hosting an event at the club can appear costly and complex. The banquet minimum simplifies the process.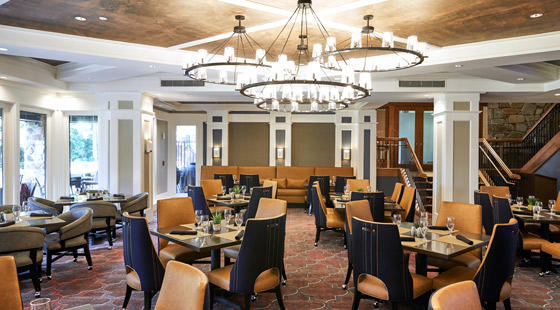 From weddings to corporate gatherings, banquets live at the heart of club dining and hospitality. These larger events, however, often come with higher operational costs than opening the dining room for traditional service.
In banquet terms, the minimum is the baseline dollar amount a member or host must spend on catering to secure the space for their event. Traditionally, the amount does not include tax or gratuity, neither does it dictate how the money must be spent on food. It is simply a launching point for members to design their menu.
In some cases, the club may choose to charge a basic rental fee for the space, which in turn, lowers the minimum for more menu flexibility.
How to Determine a Minimum
Reserving an event space for a private event should match or exceed revenue that would have been brought in if the space was open for public dining or utilized for a different event that evening.
By ensuring that the host reaches a basic spending threshold, the banquet manager ensures that the following costs are also covered:
Utilities
Kitchen staff
Front of house staff
Cleaning fees
Setup costs
Money lost by closing the dining room
Additionally, setting a food and beverage menu should come down to logistical factors that raise or lower the cost of the event. The day of the week, time of year, and time of the day should factor into the minimum. Costs will also vary depending on the size of the space, length of the event, and size of the guest list.
How Minimums Help the Members
Whether the member is a seasoned host or new to event planning, the minimum provides a starting figure to budget their event. Not only does it help the host choose the appropriate amount of food for the party, but it also offers transparency about the final cost.
Pre-packaged banquet menu as well as a la carte options then guide the member on how to meet the minimum while planning a classic event.